FREE FLIGHT WINGS DESIGN STUDIO
The month of may 2021 begins with important news! Four Barretina's Hyper Lite BHL* under construction, some almost finished!


BHL5-16 "Hautes Alpes", by Thierry Bosq



BHL5-16 "Tarnos", by Eric Fontaine

BHL2-16 "evo", by Arnaud Martínez

BHL2-19 "classic", by Alexandre

BHL6 high-performance single skin paraglider
, aspect ratio = 8.01. Under study phase.
Leparagliding
GUI Python version
Sagitta, by Paweł Lipski (Altair Paragliders)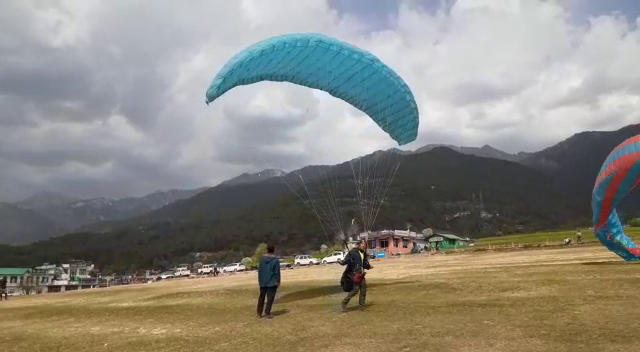 Laxman Rawat special gnuA5 prototype (scaled to 15 m2) march 2021: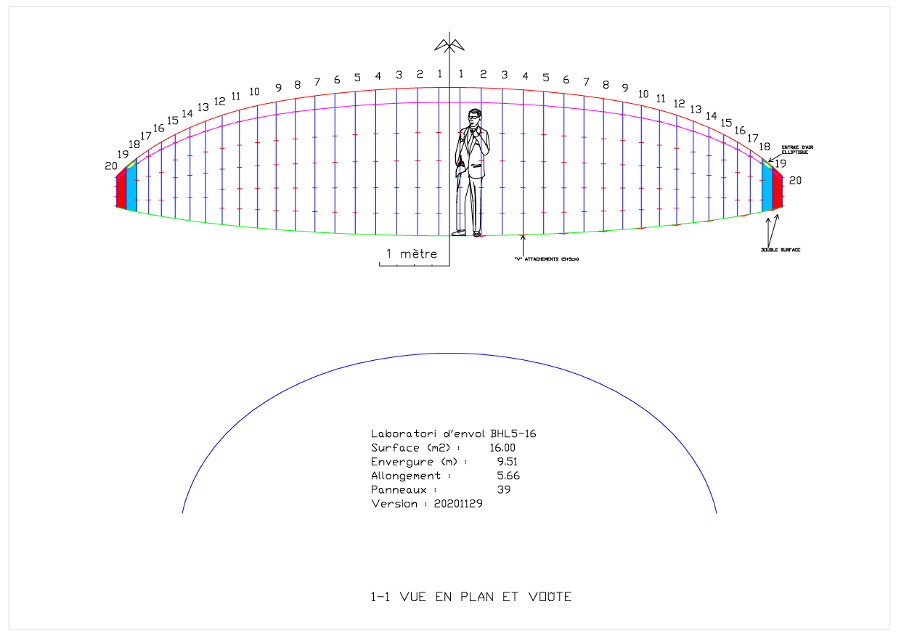 Barretina Hyper Lite 5
in 24, 20, and 16 m2, ready!
The art and science of hang gliding design
Enter the Laboratory...
Updates list