FREE FLIGHT WINGS DESIGN STUDIO
gnuComet
28 cells, 4.1 AR, steering seat. Putting fun back to early 90's!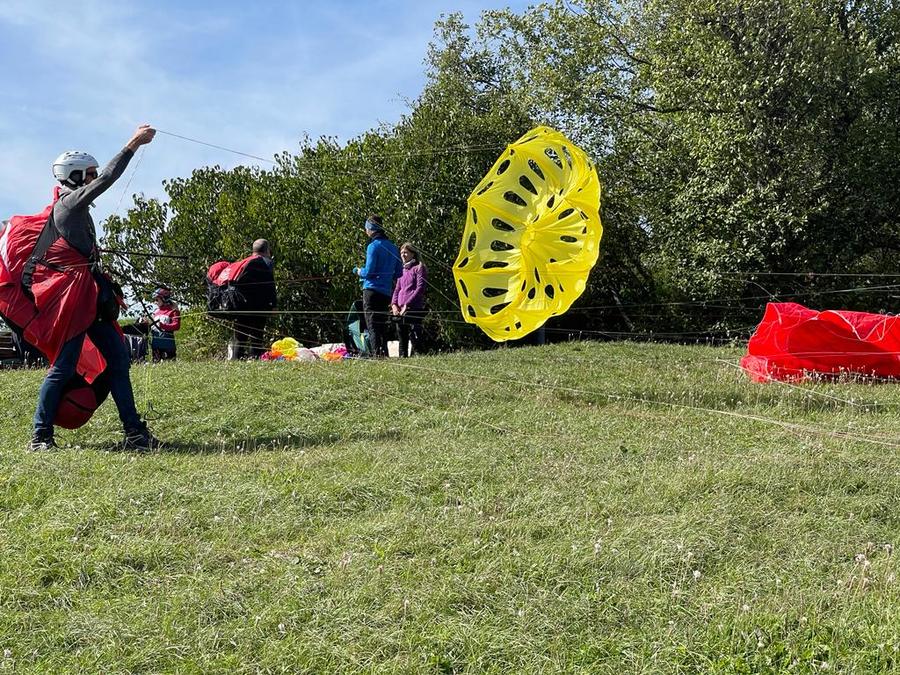 GNU AntiG aka
"Swiss-cheese-chute". Designed and built by Jeremy Paxson (Germany),
in September 2022.

A much needed safety complement for pilots flying high performance wings!

gnuReflex - Fun and fast, dynamic calage control (design phase)


LEP-3.20V Source code, Linux, and Windows versions
Report v8 (20220920) LEP-3.20V solving the equilibrium equations


gnuComet
, gnuReflex, BHL7-22 and some other... in design or test phase...

Hegala first flight (15-8-2022). Only a few hours after leaving the sewing machine!


BHL2-16 "Orange"
Flying in Almuñécar, Granada (Spain)
https://www.instagram.com/reel/ChPS448jmSG/?igshid=YmMyMTA2M2Y%3D
August 7, 2022, playing with the
Suluk 2
on the slopes of the Darnius-Boadella reservoir.

BHL2 19 m2 classic, by Alexandre, Aubagne (France)

LEP to XFLR5 wing analysis in minutes
, by Francois de Villiers
July 2022,
Suluk 2
is now in Teià for study in the Laboratory. Many thanks to Julien Caquineau for sending his prototype for study!
LEparagliding 3.19 "Vinebre"
External 3D files DXF, SCAD and STL activated
CFD paraglider wing study
, a first run. By Francois de Villiers.
CFD Study of the
gnuC
airfoil, by Francois De Villiers (Cape Town, South Africa)
Zhu Guoqiang flying his BHL5 24 m2, calage set to 30% and flies stable
2022-05-08 Notes about
prototype adjustment
BHL5-16 "LIMETTI"
BHL5-16 "Limetti" by Tim Weber, Germany. New, spring 2022.
BHL5-TA
April 2022, fun sur les dunes (videos)
BHL4 31 m2 HERCULES
by Lance Kraftenberg, Tricities, Washington (USA).


Hegala 14 "Wing" in Basque, by Eric Fontaine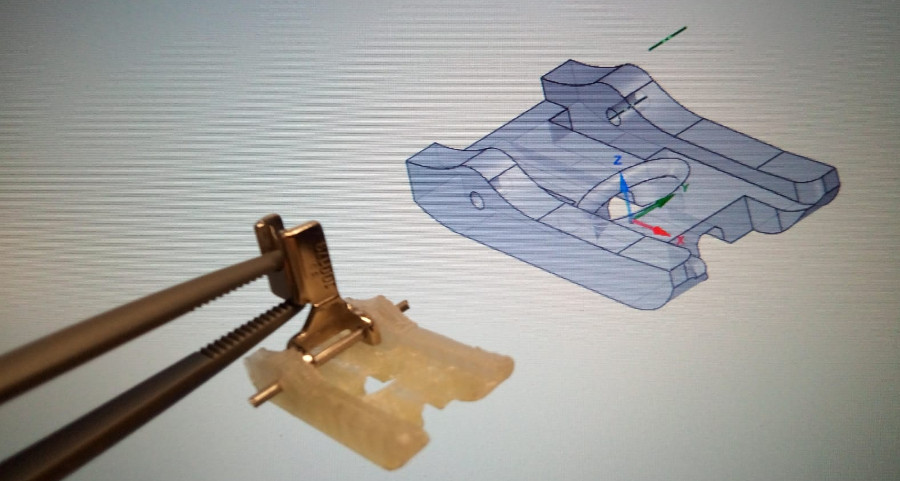 Jeremy Paxson has begun construction of the BHL7 10 m2 prototype in Germany.


Marcello Gabrielli, Cagliari, Sardinia (Italy) has begun construction of a new GNUA13

BHL5-16 "Tarnos"
6-2-2022 Playing with the dunes at Cap Breton
Stefan Feuz releases the
LEPG-3.17
. Stable versions for Win, Lin and Mac can be downloaded from here:
https://github.com/stefanino-ch/lepg-py/tree/stable/distribution
We will soon be adding a small screenshot manual on how to use LEparagliding's graphical environment.
"
Orange
" the BHL2-evo 16 m2 prototype by Arnaud Martinez
BHL7 experimental
hyper lite paraglider. Sizes 10 m2 and 22 m2.
The art and science of hang gliding design
Enter the Laboratory...
Updates list